I am absolutely thrilled to be the featured artist of the week! My name is Chloe Gendron and it is such an honor to have my journey recognized and shared with others.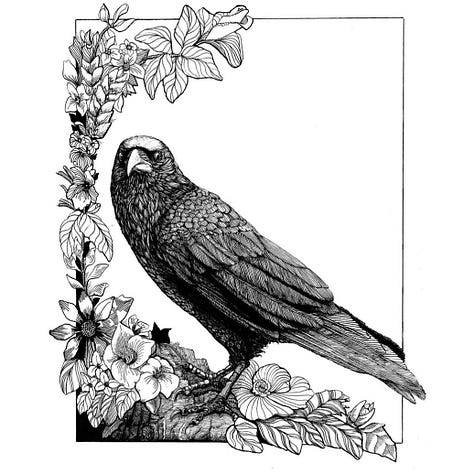 As some of you may know, my passion for drawing and continuous learning led me to start Longstride Illustration. It all started with my participation in the Inktober daily challenge in October 2021, which inspired me to take the leap and pursue drawing full-time the following May.
Since publishing my first comic book at age 15, I have studied Fine Arts and Graphic Design and worked as an in-house graphic designer and illustrator for a corporation in the agriculture industry. Thanks to my dedication and hard work, I was able to progress to the position of art director and received over 50 awards over the course of 15 years.
However, my interest in adult learning pushed me to obtain a Master's degree in leadership and training, along with a certificate as an instructor. After celebrating a 19-year career as a specialist in the professional development sector, I noticed that my meeting notebooks were increasingly filled with doodles. And that's when I realized that my passion for drawing was calling me back.
At the age of 50, I believe that it's never too late to follow our dreams and pursue our passions. That's why I started Longstride Illustration - to share my art and business journey with others and to inspire them to build on their dreams and start something new.
I hope that my story inspires you to pursue your own passions and follow your dreams, no matter how old you are or what stage of life you're in. Thank you for being a part of my journey and for supporting my art. I look forward to sharing more with you soon! Check out more on the Inktober Instagram page today!
Each week we have a different artist share their work. These are a few of our most recent favorites!
Cho-Hyun Kim, Baptiste Chatellier, Anne Leblanc, Alessandra Spoto
---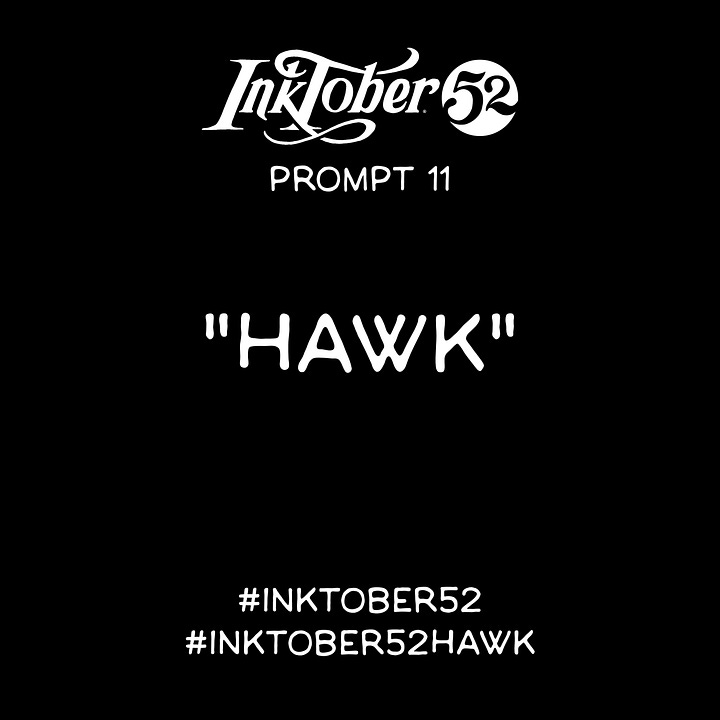 INKTOBER52

PROMPT NO.11 IS "HAWK"
Attention all feathered-friends and art enthusiasts! The #Inktober52 prompt for this week is HAWK! Sharpen those pencils, spread those wings, and let's show off our artistic talons with some stunning hawk-themed creations. Let's make this week fly by!
See the latest drawings here: #Inktober52 #Inktober52HAWK
---
SOME OF OUR RECENT FAVORITES